About Us
Who

are we and what do we stand for?

Here at The Culture Co, we're passionate about gut health. We create products that will give you a good gut feeling by ensuring that all our products contain ingredients that are scientifically proven and backed by research, to provide real health benefits. We're the daily dose that does you good*.

*With over 1 billion friendly live cultures, B.Lactis supports gut health by improving regularity in adults as part of a balanced diet.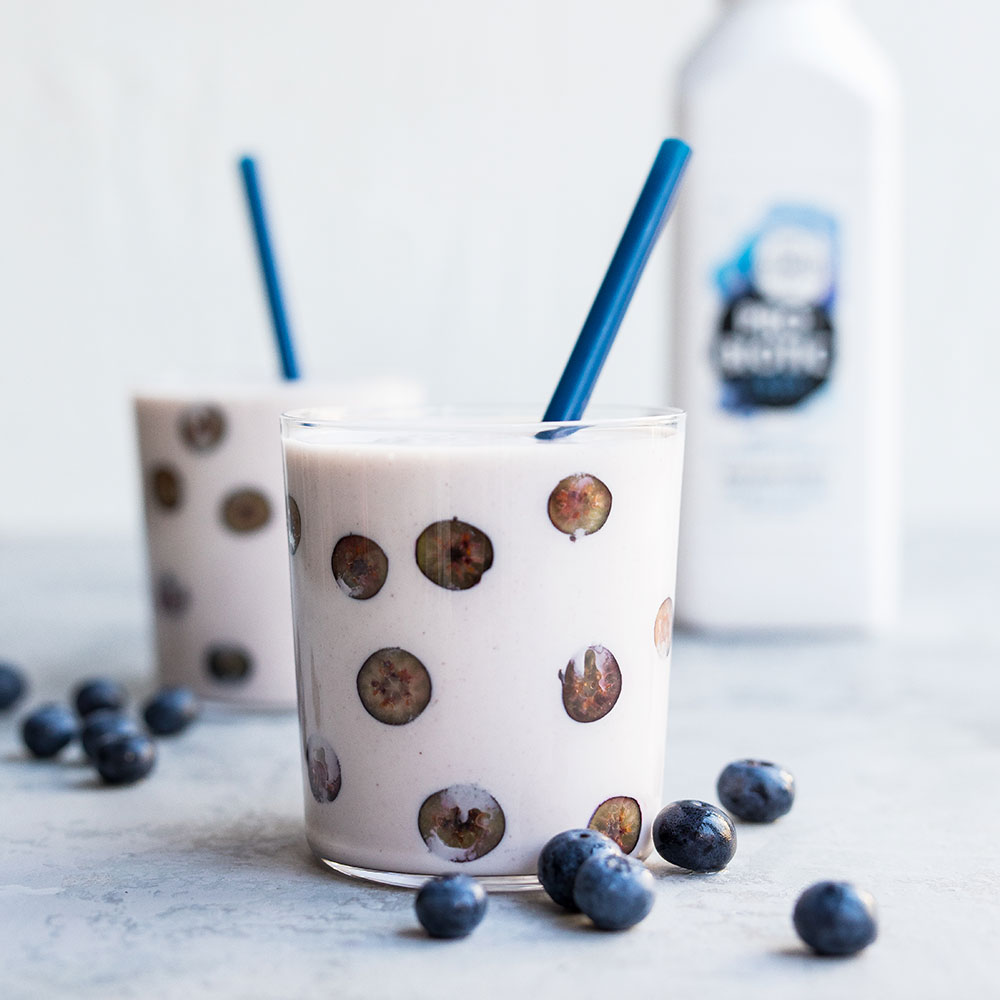 What

is Kefir?

Kefir, from the Turkish word meaning 'to feel good', is thought to originate from the north Caucasus Mountains over 2,000 years ago. But the secret is out, and now you too can feel good knowing that you have over 1 billion friendly live cultures working for you.

Our Probiotic Kefir combines friendly live cultures and cow's milk to create a smooth, delicious yogurt.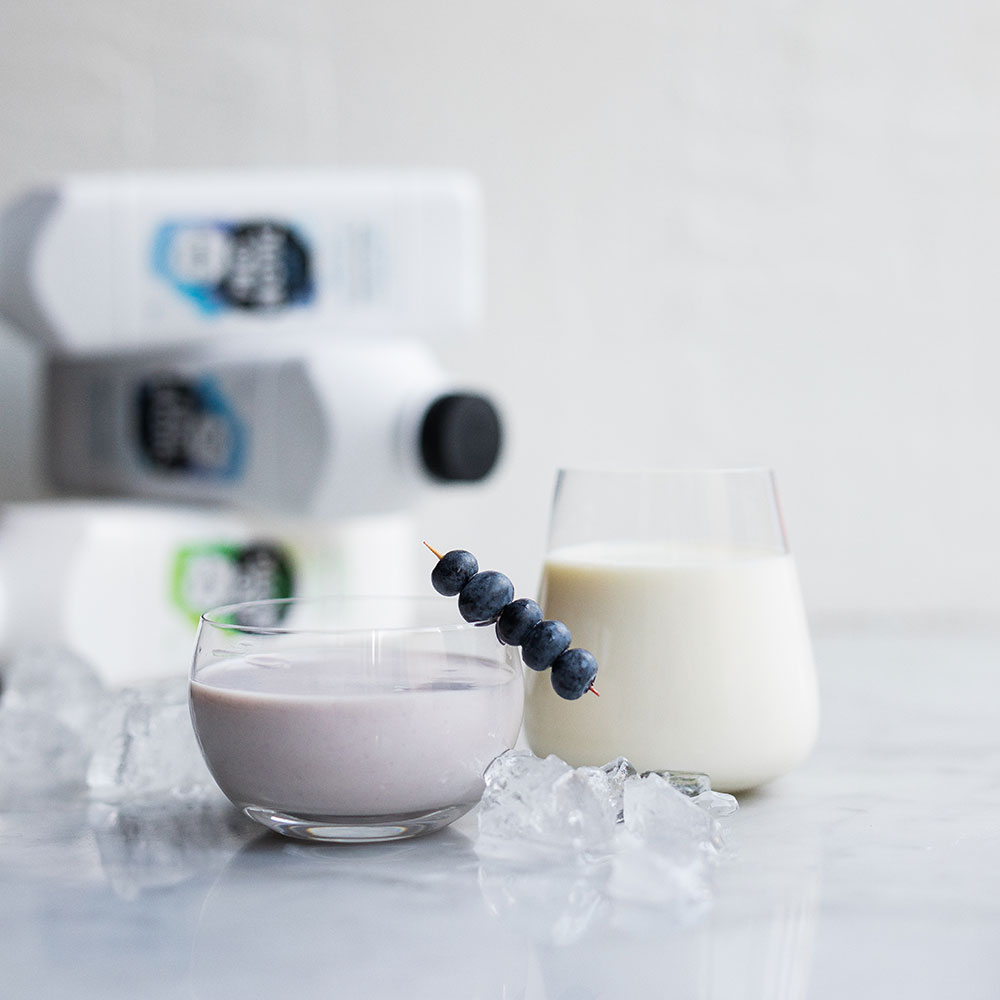 How

is Kefir different to yoghurt?

Kefir is still technically a yogurt, however it is fermented with a special blend of cultures to create specific flavour profile with desired texture, that's typically perfect for pouring and in our case is now spoonable too.
how

is kefir made?

The Culture Co. Probiotic Kefir is made using a special blend of live cultures, including probiotic B Lactis.

There are over 1 billion probiotics (B. Lactis) per serve in The Culture Co Probiotic Kefir, which support gut health by improving regularity in adults, as part of a healthy balanced diet.